NEW 2023 Scotty Cameron Newport 2 LH Putter 35 With Original Grip & Head Cover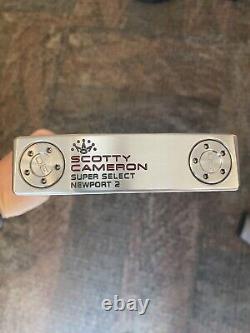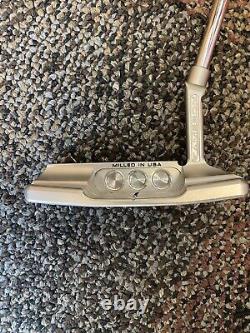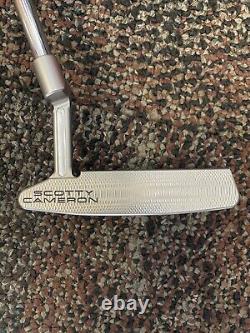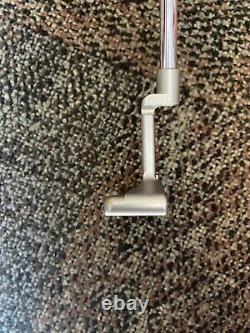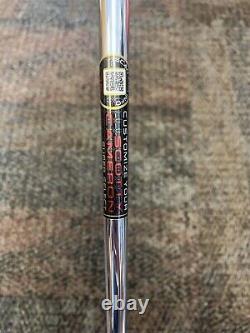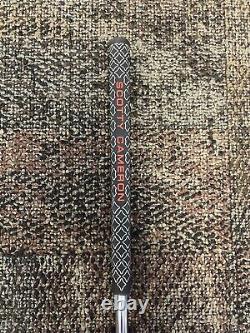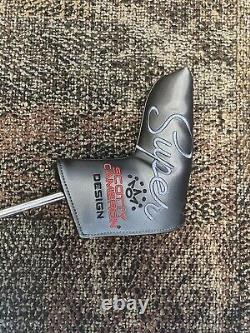 This Scotty Cameron Super Select Newport 2 putter is the perfect addition to any lefty's collection. The Newport 2 is a blade style putter with a loft of 3.5 degrees and has a standard lie angle. The steel shaft is a regular flex and the club measures 35 inches in length. With its tour-grade quality and impeccable craftsmanship, this putter is sure to enhance any golfer's game. The club comes equipped with its original Scotty Cameron grip and head cover.
Don't miss your chance to own this top-of-the-line BRAND NEW Scotty Cameron putter. You won't find a nicer Left Handed Scotty for sale at this price point anywhere online!