Scotty Cameron STUDIO DESIGN 1.5 2001-2002 35 Putter HardoLass glass coating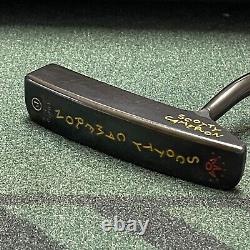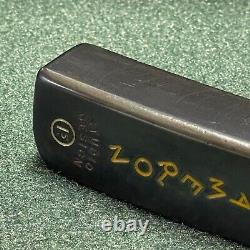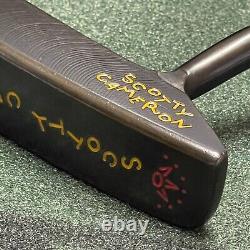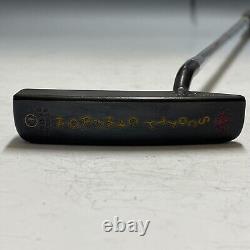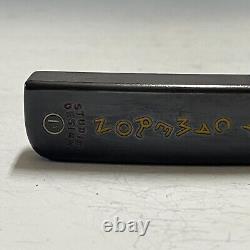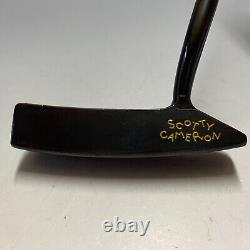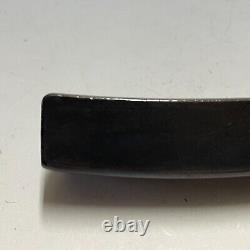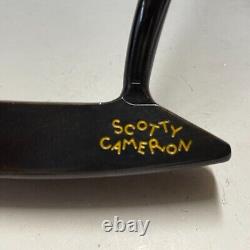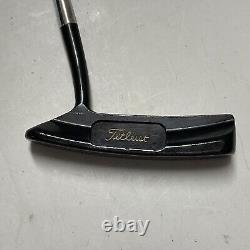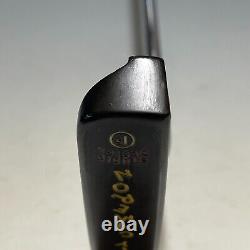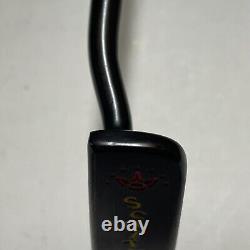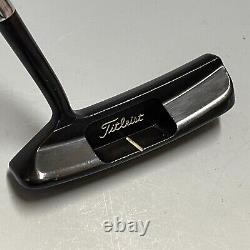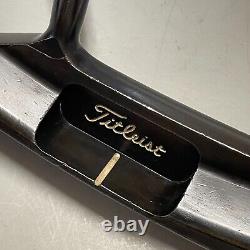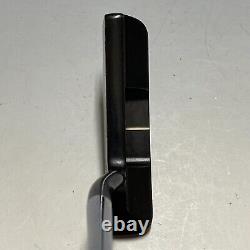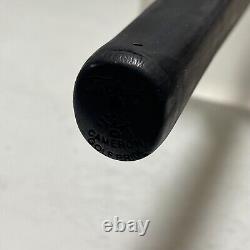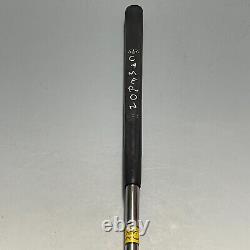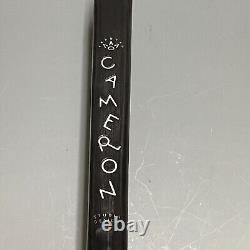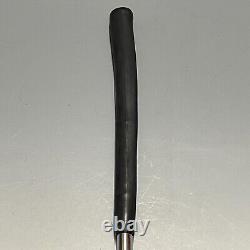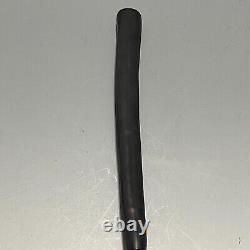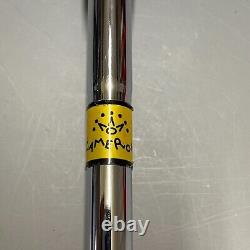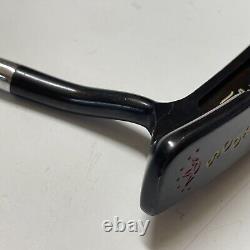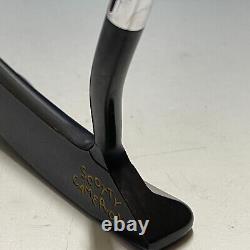 Not what you're after? Let us help you find your Japanese goods! Head : Japan HardLass glass coating / Although Hadlass Glass Coating has extremely high hardness, it is a very thin coating at the "nano-level" level, so it provides scratch-proof, stain-proof, and rust-proof effects without changing the performance of the club. From the beginning, Scotty handcrafted different looks and feels in his putters by cutting pockets, bending necks and rounding toes. The Studio Design 1.5 was inspired by his early work and incorporates a pocket in the back wall of the Model 1 for a distinct feel and sound. We will send items from yabai industries Japan. Australia, Austria, Belgium, Canada, Czech Republic, Denmark, Finland, France, Germany, Hungary, Ireland, Israel, South Korea, Luxembourg, Malaysia, Malta, Netherland, Philippines, Portugal, Singapole, Spain, Sweden, Switzerland, Taiwan, Thailand, United Kingdom, United States. International Buyers - Please Note.
Thank you for your understanding.