NEW Scotty Cameron Super Select Newport 2 Putter 35 (RH)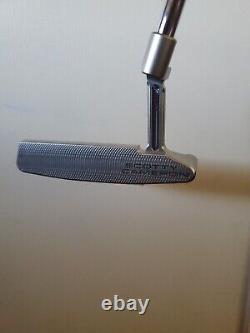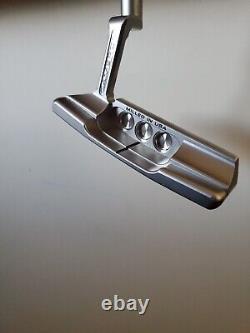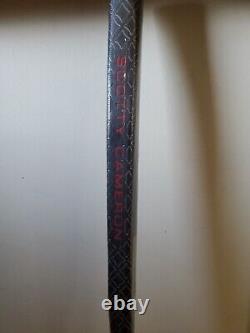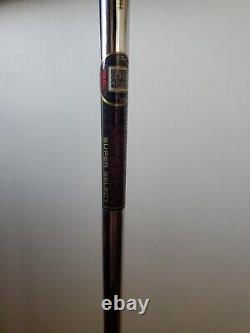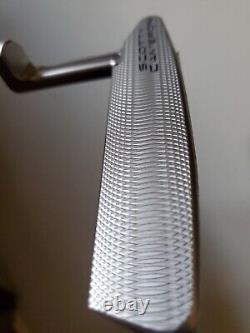 This Scotty Cameron Super Select Newport 2 putter is perfect for any right-handed golfer. The club measures 35 inches in length and is in brand new condition.
The putter has been designed with precision, featuring a sleek and stylish look that's sure to impress. The Scotty Cameron putter is ideal for any golfer who wants to improve their performance on the green. The club's select Newport 2 model is a popular choice among golfers due to its innovative design, which provides excellent accuracy and control.
It's a reliable and high-quality putter that will help you achieve your best game.