Scotty Cameron California Monterey Putter 34 inch Right Handed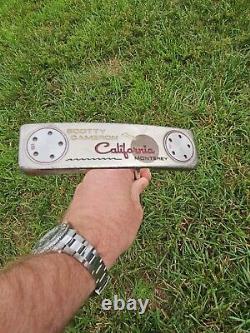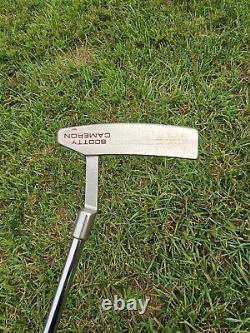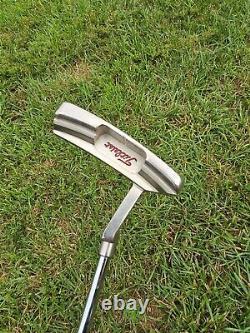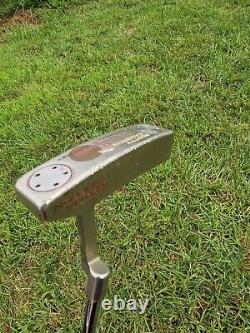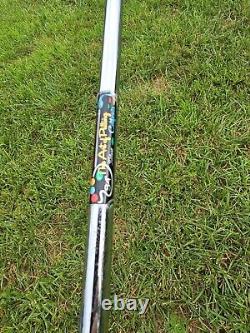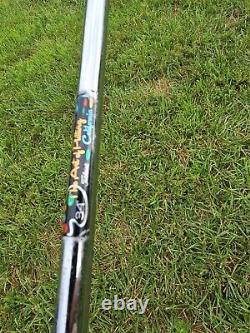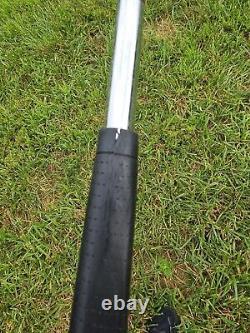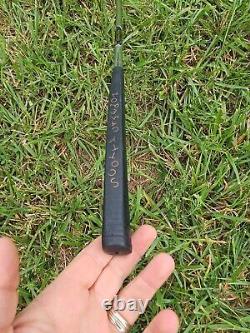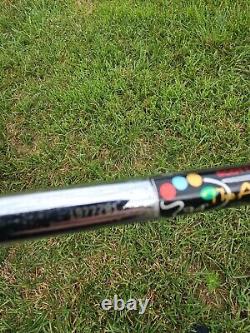 Get ready to elevate your game with this Scotty Cameron California Monterey putter. Crafted with a pin-shaped head made of SS material, this 34-inch putter boasts a loft of 4 and a standard lie angle perfect for right-handed golfers. The steel shaft and IOMIC grip provide a smooth swing and good hold, respectively. This putter is a great addition to any golfer's collection, with an original and fine head cover to protect it. Whether you're a seasoned pro or a beginner, the Scotty Cameron brand is known for its quality and reliability on the course.
Don't miss the chance to own this California Monterey putter that will help you sink your putts with ease.