Scotty Cameron Studio Select Newport 2 Golf Putter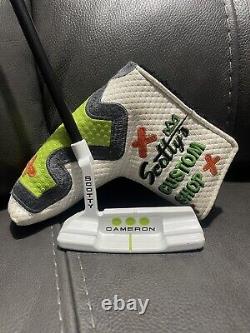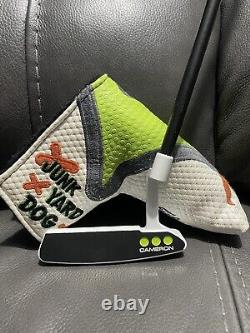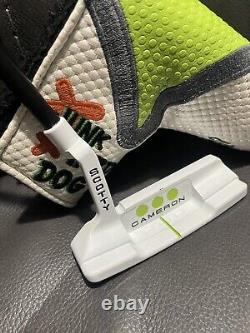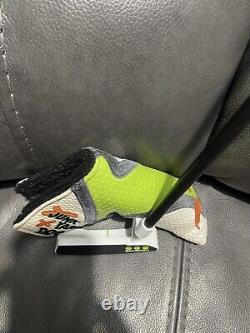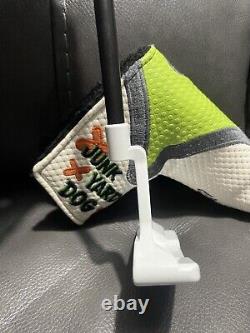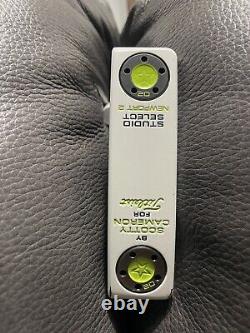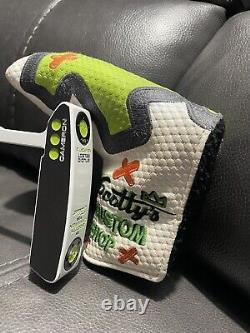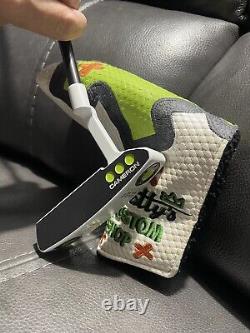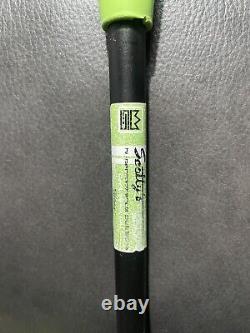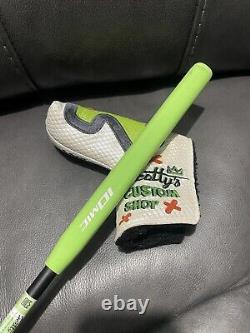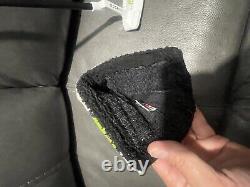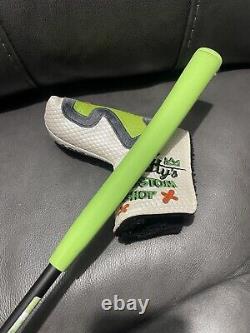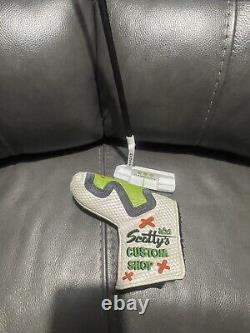 1 of a kind custom Scotty Cameron putter! Costed me 350 to have it changed from the factory finish to the ghost white finish with lime green paint fill. It has a 33.5 inch matte black KBS shock resistant shaft along with custom 20gram star logo weights.
It's truly one of a kind unless some else had the exact same idea as me when I built it!!!! For those that know anything about Scotty Cameron putters they should appreciate this one And recognize it for what it is.